About Karl The Fog
Welcome to Karl The Fog, your digital gateway to the enigmatic world of San Francisco's legendary mist. We are the storytellers, the observers, and the chroniclers of the ever-elusive, charismatic character known as Karl.
KARL THE FOG
San Francisco, renowned for its picturesque landscapes and iconic landmarks, has a unique character that's greatly shaped by its distinctive weather patterns. Among these patterns, none is more famous than Karl the Fog. Karl isn't just a meteorological phenomenon; he's become a beloved figure in the city, so much so that he has an unofficial title – "KARL THE FOG"
Meet KARL THE FOG
Chronicle Karl's Adventures: We follow Karl's every move as it rolls in from the Pacific Ocean, covering the city in its cool embrace. From iconic Golden Gate Bridge shots to hidden neighborhood haunts wrapped in mist, we capture it all.
Weather Wisdom: Our weather experts provide insights into San Francisco's unique climate, explaining the science behind Karl's appearances and disappearances, foggy days, and sunny spells.
Community of Fog Enthusiasts: Karl The Fog isn't just a website; it's a community. We encourage fellow fog enthusiasts to share their foggy photos, stories, and experiences, creating a shared space for all those touched by Karl's charm.
Origins of Karl
Karl's name originates from the 19th-century German name "Karl," which means "free man." While the fog itself isn't a living being, it has been personified by the people of San Francisco who've come to regard it as a part of their daily lives.
Karl, as San Franciscans affectionately call it, is not just your average fog. It's a mystical entity that weaves through the city's iconic landmarks, embraces its majestic bridges, and dances among its towering skyscrapers. For years, Karl has been both friend and enigma to locals, a subject of fascination and intrigue for visitors, and a symbol of San Francisco's unique microclimate.
Karl The Fog, the website, was born out of a desire to capture the essence of this ethereal phenomenon and share its tales with the world. Our team of writers, photographers, and weather enthusiasts are dedicated to bringing you the most captivating stories, images, and insights about Karl's adventures in the City by the Bay.
Karl's Influence on the City
Iconic Landmarks: Karl the Fog often plays hide-and-seek with San Francisco's most iconic landmarks. The Golden Gate Bridge, Alcatraz Island, and Coit Tower are frequently shrouded in mist, creating a surreal and enchanting atmosphere that's become synonymous with the city.
Microclimates: San Francisco's microclimates are a direct result of Karl's influence. While one neighborhood might be blanketed in fog, just a few miles away, another could be bathed in sunshine. Locals have learned to dress in layers and carry a jacket at all times due to Karl's unpredictable appearances.
Cultural Impact: Karl the Fog has woven himself into San Francisco's culture. He's the subject of countless memes, artwork, and even inspired a book titled "Karl the Fog: San Francisco's Most Mysterious Resident." He's also an unofficial mascot for the city, with merchandise and coffee featuring his likeness widely available.
Sense of Community: Karl the Fog brings San Franciscans together. His unpredictability and ever-present nature give residents a shared experience to bond over. Conversations often start with, "Did you see Karl this morning?"
Karl the Fog – Ambassador
Karl's status as the unofficial ambassador of San Francisco is a testament to the city's unique character. He's a symbol of the city's resilience and adaptability in the face of ever-changing weather patterns. Despite the occasional inconvenience he causes with his chilly embrace, San Franciscans have come to love and appreciate Karl for the role he plays in shaping their beloved city.
Karl the Fog is more than just a meteorological phenomenon; he's a beloved figure in San Francisco's culture and identity. As the unofficial ambassador of the city, Karl's presence is celebrated and cherished, reminding residents and visitors alike of the enchanting, ever-changing character of the "City by the Bay." San Francisco's relationship with Karl is a testament to the city's unique ability to find beauty and inspiration in the most unexpected places, even in something as ordinary as the weather.
So, while KARL THE FOG might be a fun and imaginative figure in San Francisco's collective consciousness, There is a real-life human Karl. The real Karl is a caretaker/guardian of the KARL THE FOG name. Representation of the city's famous weather patterns and the way they've been woven into the cultural fabric of San Francisco.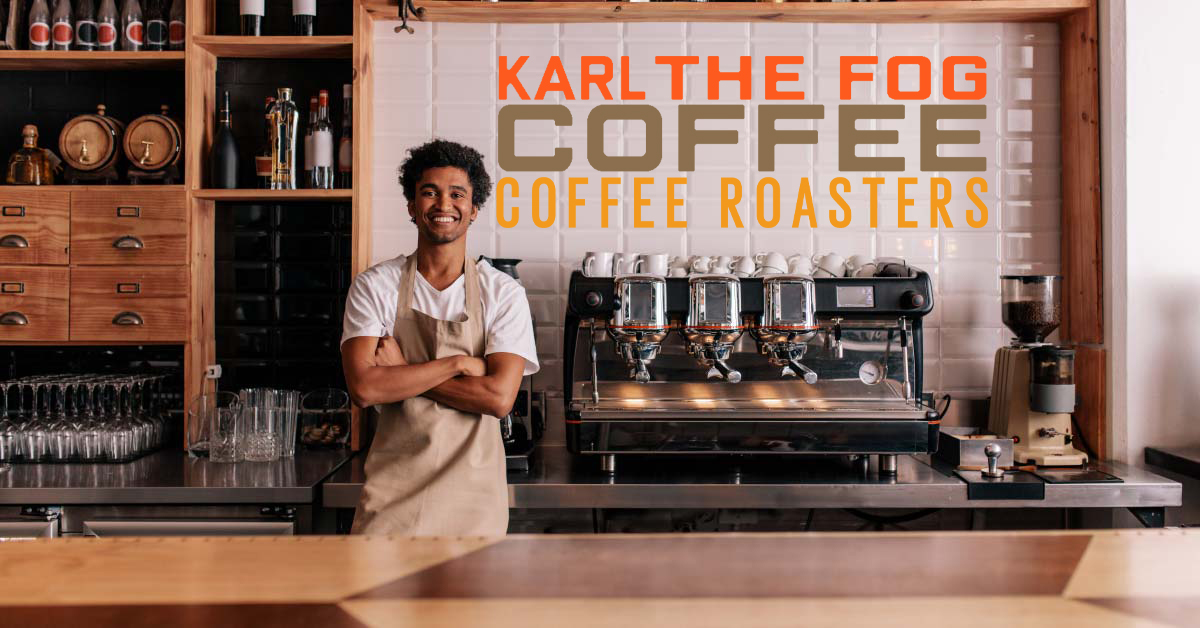 Everything we do is a matter of heart, body, and soul.
QUALITY BREW: One sip of Karl The Fog Coffee will have you saying goodbye to store-bought forever. Enjoy the highest quality energy and artisanal flavor with every sip.
BOLD FLAVOR: Immerse yourself in a smooth, subtle, never bitter flavor profile. We've carefully selected and expertly roasted premium Arabica and Robusta coffee beans from around the world to deliver you a coffee beverage with a bold taste you'll instantly fall in love with.
KARL THE FOG Merchandise
Get your fan-favorite merchandise by Karl The Fog, including Karl The Fog Coffee shirts, phone cases, hoodies, coffee cups, notebooks, and more.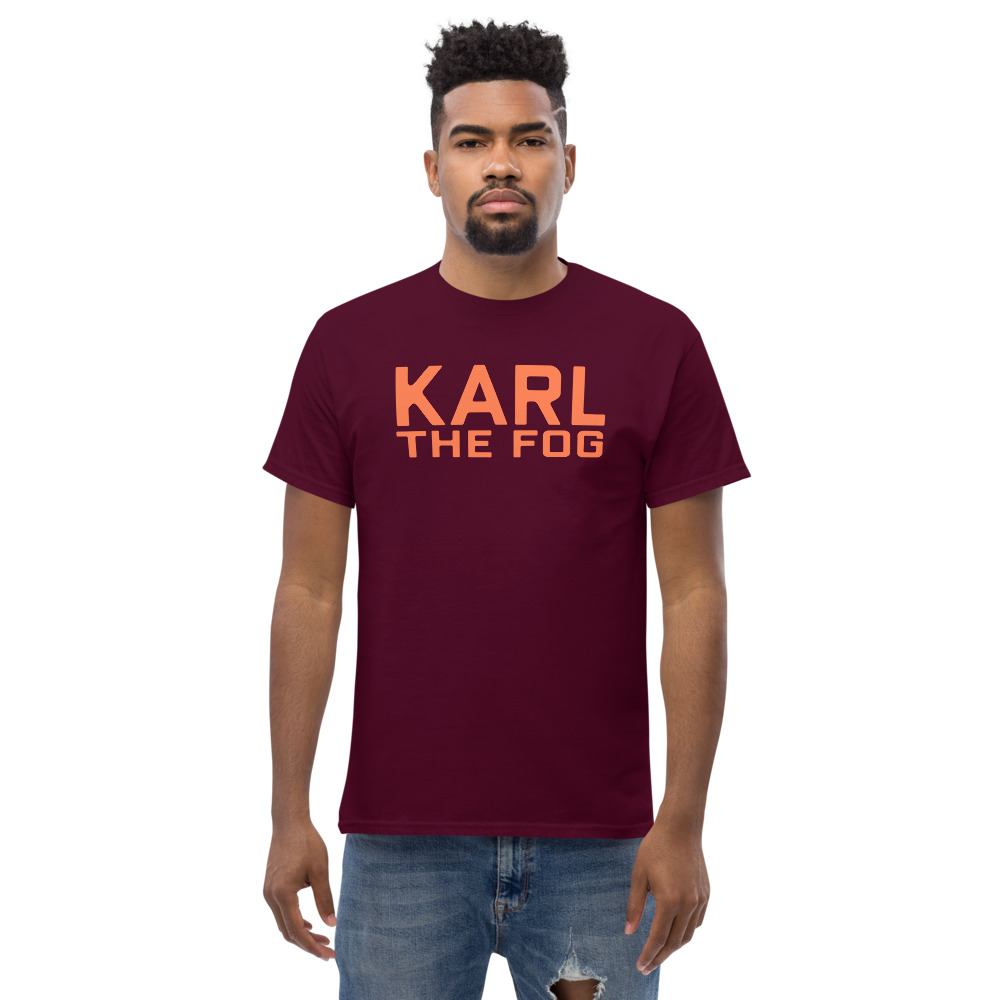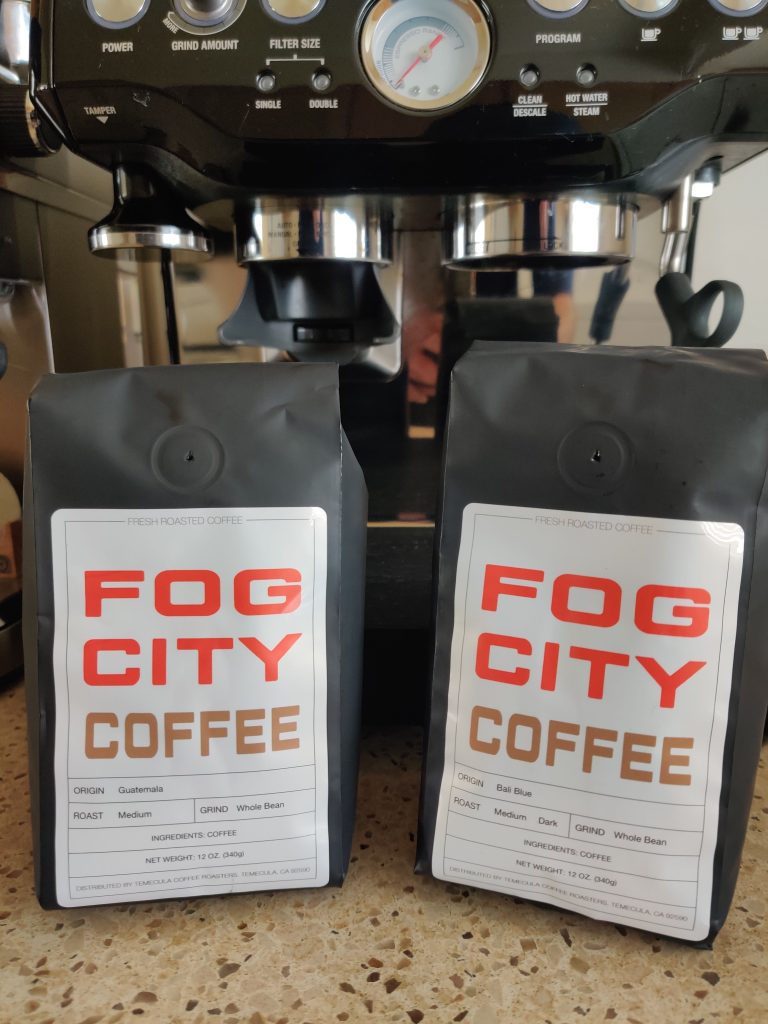 Karl The Fog is proud to offer FOG CITY COFFEE
At Fog City Coffee, we are committed to creating a thriving and sustainable coffee community that spans across 40 dedicated coffee farmers and collaborates with 9 passionate roasters.
KARL THE FOG's mission is to bridge the gap between these two essential elements of the coffee industry, fostering cooperation and empowerment for a brighter future.
Mix Master K shows fog love with "FOG"
Tribute to Karl The Fog! Mix Master K created FOG, an independent artist collaboration album.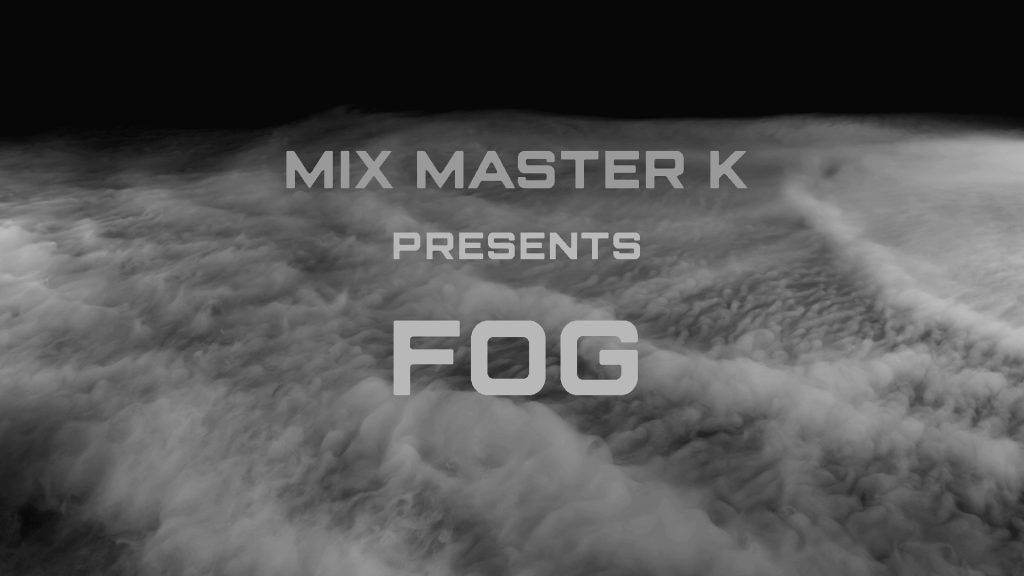 KARL THE FOG, LLC.
KARLTHEFOG, KARL THE FOG, and Karl The Fog are registered with the U.S. Patent and Trademark Office. The Karl The Fog families of related marks, images, and symbols are the exclusive properties and trademarks or registered trademarks of KARL THE FOG, LCC and it's owners. – used by permission only.